About Us
Since 2018, Quien Es Tu Vecinario has worked diligently to provide arts, news, and civic engagement to under-served communities of color in Los Angeles, including elders, immigrants, youth, LGBTQUIA+ people, and more. From 2018 – 2019, our team led two "Back to School Party" events for communities in Central L.A., providing free school supplies to at least 100 attendees during each party, as well as connecting them to journalists, artists, and non-profit service providers. Our organization became a certified nonprofit in 2020, and from 2020 – 2021, played a major role in the storytelling series known as Making Our Neighborhood: Redlining, Gentrification and Housing in East Hollywood, which won an Award of Merit from the American Planning Association chapter in Los Angeles. This summer 2023, we were awarded a Creative Recovery L.A. Grant by the L.A. County Department of Arts and Culture, which distributed American Rescue Plan funds to just 668 applicants in L.A. County. Learn about our board officers and representatives below, and please check back for more updates soon.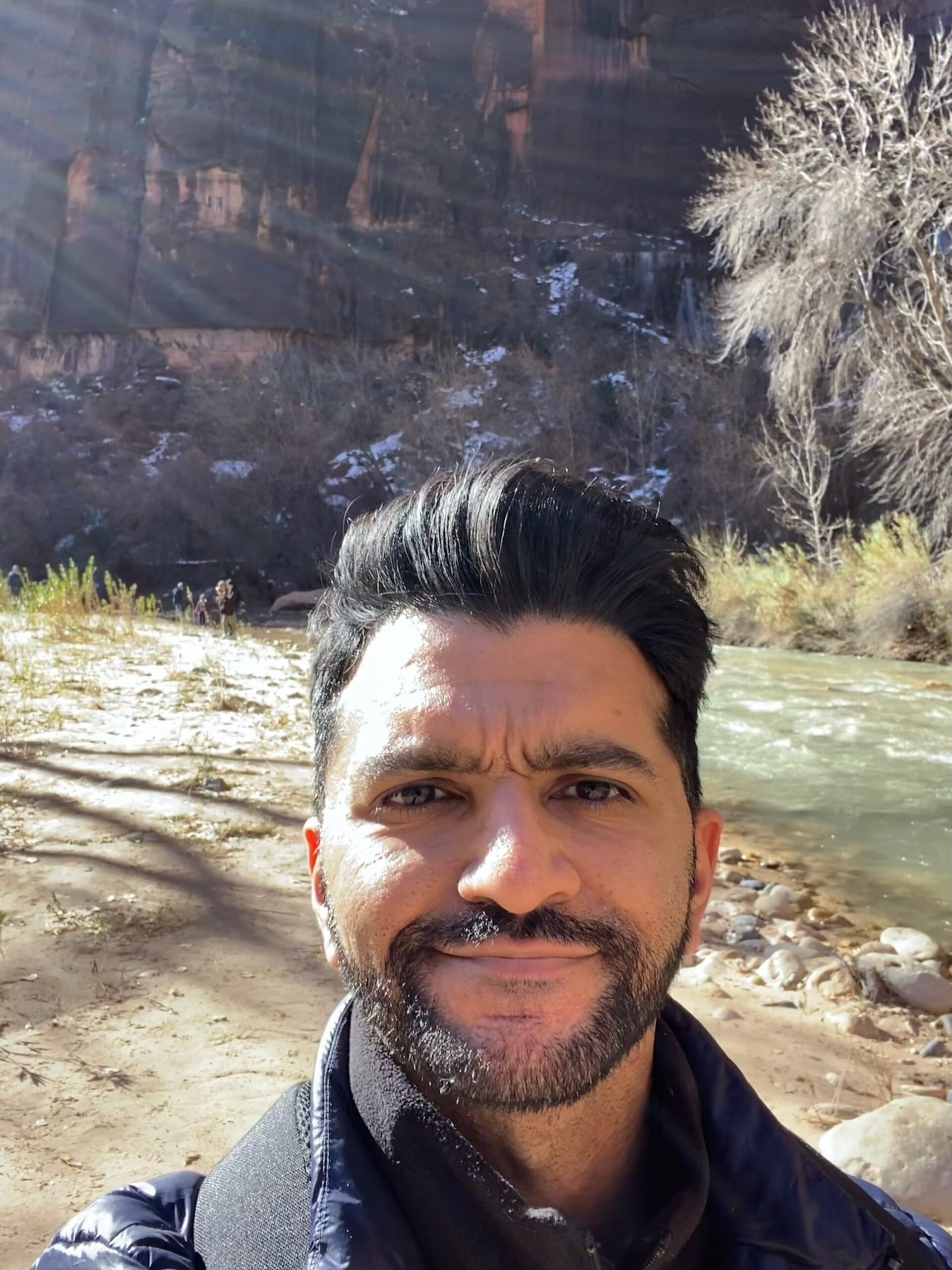 Anthony Abraham –
Chief Financial Officer
Anthony Abraham is passionate about serving local communities and has five years of experience working in administrative roles in local nonprofits that serves marginalized communities in cities such as Oakland and Los Angeles. Raised in India as well as the Bay Area, CA, Anthony has a broad and unique perspective on struggles of working class and poor communities in rural and urban environments. Anthony holds a bachelor's degree in Business Economics from University of California, Davis and is currently enrolled in Public Administration graduate degree program at California State University, Los Angeles. Anthony also enjoys travelling, movies and sports.
---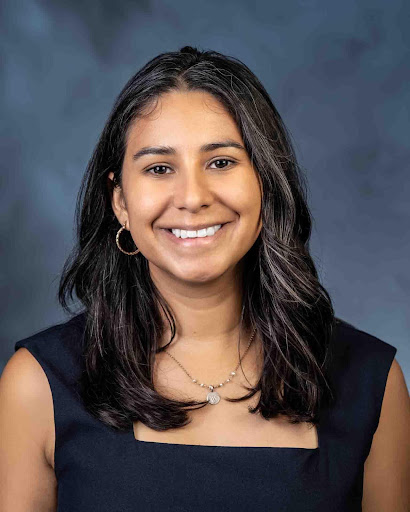 Wendy Gomez –
Community Representative
Wendy was born and raised in East Hollywood, in a Salvadoran immigrant household. Growing up in Los Angeles, she became passionate about investing in communities that have systemically been disinvested in but have enormous amounts of strength, beauty and resilience. Wendy has several years working on programs and policies for criminal justice reform, youth development, mental health, and housing throughout the nonprofit and public sector. She has led city wide research on youth development and stewarded millions of dollars in funding to grassroots organizations. She earned her master's degree in Public Affairs from Princeton University and a BA from Dickinson College as a Posse Scholar.
---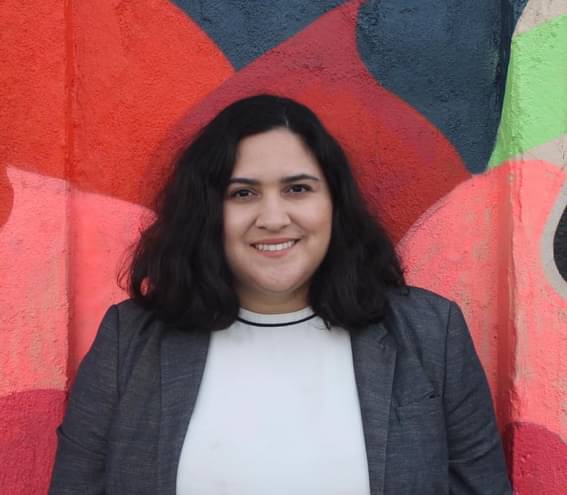 Ninoska "Nina" Suarez –
Community Representative
Nina is a daughter of Colombian and Nicaraguan immigrants, born and raised in East Hollywood. She developed a passion for service while attending Spanish-American SDA church in Boyle Heights in her youth, where she volunteered in tax preparation workshops, food kitchens, and immigration rights workshops. Nina has been an administrator in the non-profit sector for the last seven years, supporting programs that focus on arts and culture, mental health, and social justice. As President of the East Hollywood Neighborhood Council, she founded the Produce Box Program, which provides hundreds of East Hollywood residents access to organic fresh produce. Nina is currently working on her master's degree in Public Administration from California State University, Northridge (CSUN), and earned her BS in Business Administration from CSUN. She enjoys spending time with family, walking her miniature schnauzer Poe, and exploring new and familiar destinations.
---
Because "it's the PEOPLE who make up the places we live in."